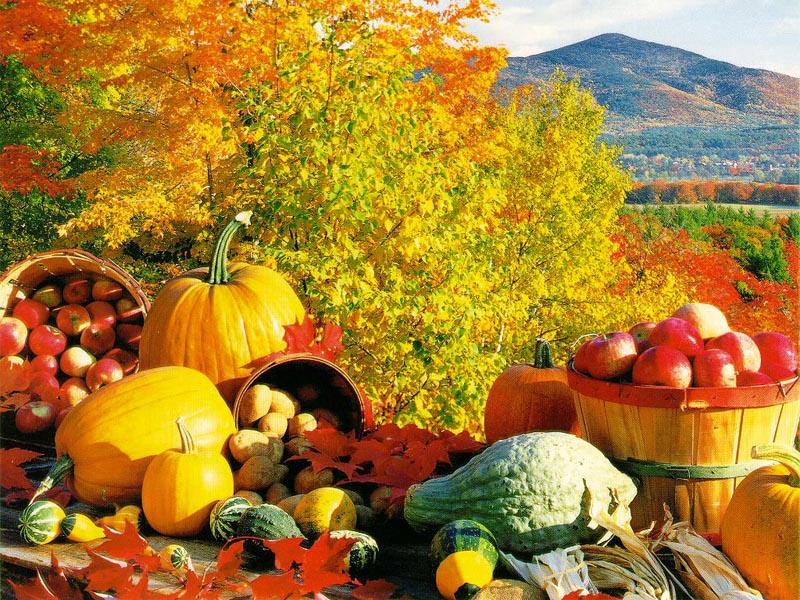 The holiday season is one filled with home-cooking, and eating with friends and family. This is perhaps the time of year when we cook and eat the most, and what better time then now to find a local grower to supplement the needs of the season. In doing so you can help ensure the continued operation of a local farmer, but also improve the quality of food that you and your family consume. Better taste, nutrition, environmental health, and sense of community can all result if we make this effort. I linked these folks a bit ago, but if you haven't already, check out the site,
Local Harvest
, to help you find the growers and retailers closest to you.
Sustainable Table
offers a similar service, and can further explain the importance of bringing locally produced food to your home. Help make a difference this holiday season.
and....
cheers to our 200th post!!